String of Pearls to honor landowners preserving 2,350 acres of Jug Bay, AA County, MD
FOR IMMEDIATE RELEASE—             Contact:  Dick Lahn 410-858-6312  dicklahn@gmail.com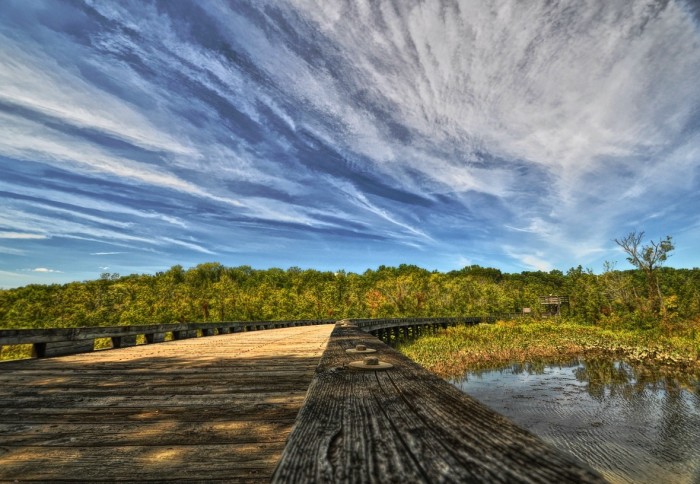 On Thursday, September 7, at 2 PM, The Chesapeake Bay String of Pearls Project (SOP) will honor Anne Arundel County, Maryland, and six landowners of farms by registering their properties in the Jug Bay area of the Patuxent River as "pearls".  Location of event:  Jug Bay Wetlands Sanctuary, McCann Wetlands Center, 1361 Wrighton Road, Lothian, MD 20711.
The Celebration includes Ceremony at 2 PM followed by a reception at 3 PM with refreshments, music by Hangman's Faire, and on exhibit will be Plein Air paintings of these pearls rendered on the day of the event!
"The preservation forever of 2,350 acres of public and private lands in the Jug Bay area of south Anne Arundel County is an amazing accomplishment, four decades to achieve, which protects the Patuxent River and Chesapeake Bay Watersheds", said Dick Lahn, Director of String of Pearls.  "We are humbled to praise and honor some of the people who have created this Maryland treasure."
Anne Arundel County is being honored for preserving forever 1,700 acres that make up the Jug Bay Wetlands Sanctuary:  Jug Bay Sanctuary Proper, Parris Glendening Nature Preserve, Patuxent Wetland Park, Nature Preserve at Waysons Corner, Shepherd Property.  The six farm, landowners being honored are:  Don and Lucy Arthur (Welch/Shepherd Farm), Jennifer and Richard Wade (Lower White Oak Farm), Janet Owens (White Oak Farm), William Lusby (Brickhead's Chance Farm), Virginia and Al Tucker (Ole Neff Farm), Dorothy and Ken Horky (Weisbacker Farm).
At the ceremony all honorees sign the Register of Pearls of the Chesapeake Bay Watershed.  The Register is on public view at the Circuit Courthouse on Church Circle in Annapolis, MD. Currently, 56 pearls, all in Maryland, have been registered.  Ten pearls — with landowners being honored — will be registered at a celebration in Great Falls, VA, on November 16, 2017.  Pearls will be registered in Virginia and Pennsylvania in 2018.